Where to watch

Powered by
Details
Low-budget superhero flick about a young man given a mystical medallion by a South American shaman, in order to become a puma- empowered champion like his father before him. In trying to locate the young man initially, the shaman has the nasty habit of pushing candidates out windows to test them.
MPAA Rating -
Status Released
Release Date 1980-02-14
Runtime 97 minutes
Ratings
Where to watch

Powered by
Tips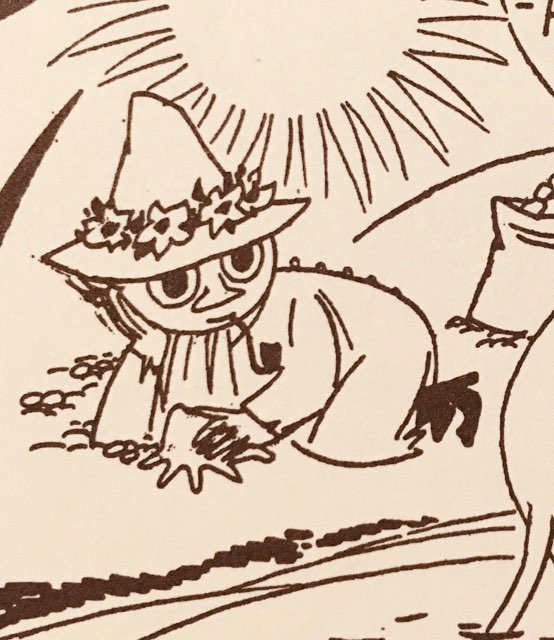 marsh_6055 shared a tip "Pu~ma MAN! He flies like a moron! 🎶😺"
rrrruckus shared a tip "MST3K classic, but I can never stay awake for the whole 90 min. "You are the Pumaman." 1/5"