Details
When disaster hits the Titanic, the Doctor uncovers a threat to the whole human race. Battling alongside aliens, saboteurs, robot Angels and a new friend called Astrid, can he stop the Christmas inferno?
MPAA Rating -
Status Released
Release Date 2007-12-25
Runtime 72 minutes
Ratings
Tips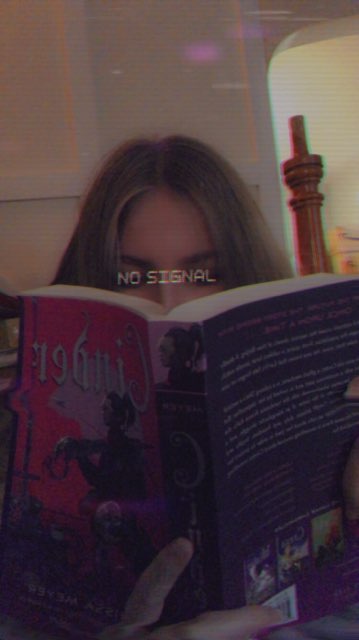 keiralikesmovies shared a tip "The villain is a little odd but the rest is great!"
Valriddle shared a tip "I don't believe I have seen anything too similar to this movie, aside from the Doctor Who series."