Details
Love presents many challenges to couples...but none so daunting as the one Justin faces with his girlfriend April...
MPAA Rating -
Status Released
Release Date 2009-07-01
Runtime 82 minutes
Ratings
Tips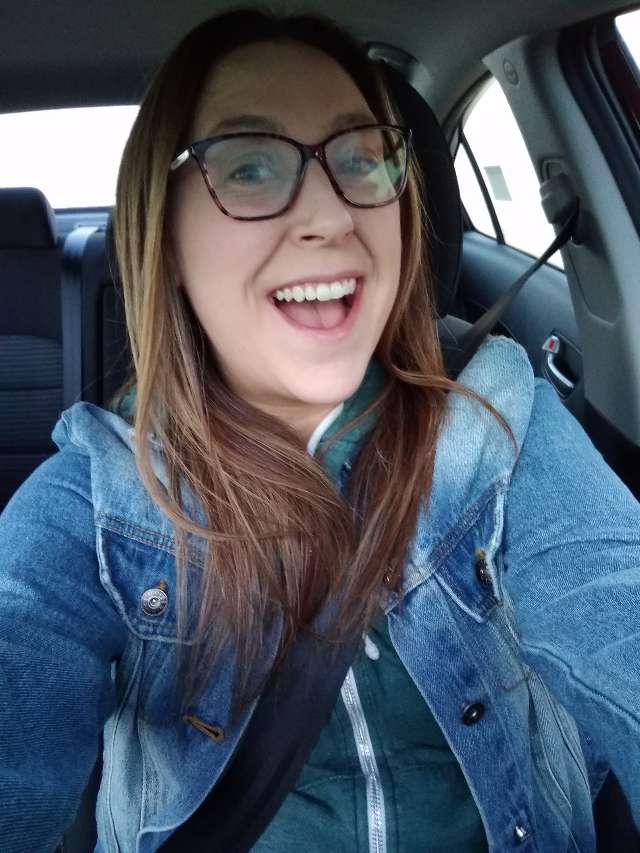 danica_asbridge shared a tip "Surprisingly good if you look deeper than surface value."
enemy shared a tip "Whole film is on YouTube: https://www.youtube.com/watch?v=msXze85GGHc"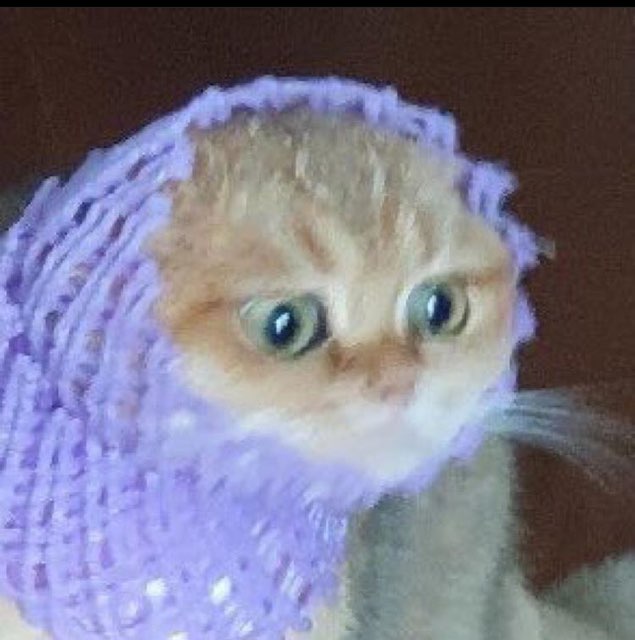 pandemonium_ shared a tip "One of my favorite movies of all time. It's sad not many people have seen it."