Where to watch
Powered by
Details
Angelino is just one of thousands of deadbeats living in Dark Meat City. But an otherwise unremarkable scooter accident caused by a beautiful, mysterious stranger is about to transform his life... into a waking nightmare! He starts seeing monstrous forms prowling around all over the city... Is Angel
MPAA Rating R
Status Released
Release Date 2018-05-23
Runtime 95 minutes
Revenue $0.5m
Ratings
Tips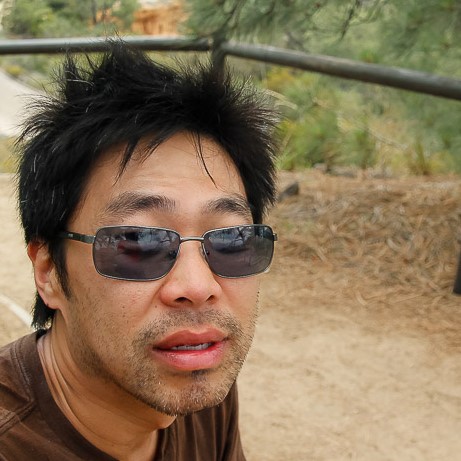 mco shared a tip "AKA Mutafukaz. It didn't rate well but was entertaining nonetheless. The animation is really good. It's on Netflix finally."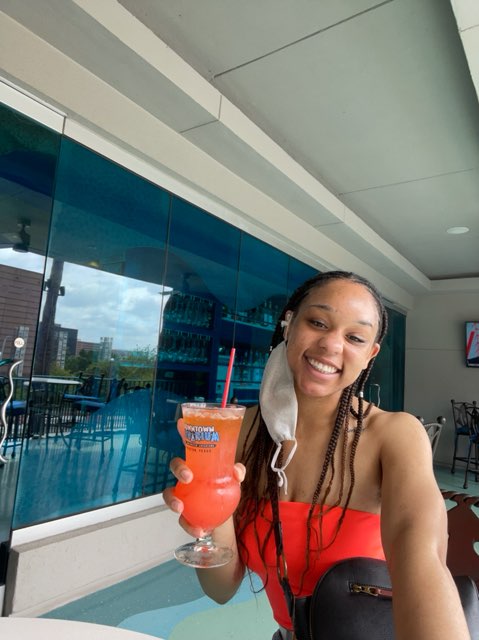 tamira_powe shared a tip "this movie really sucked me in, love the art style"
jesus_ortega_student shared a tip "Amazing animation and a completely original, funny, and exciting story."