Where to watch
Powered by
Details
Two star-crossed freshmen – a zombie, Zed and a cheerleader, Addison – each outsiders in their unique ways, befriend each other and work together to show their high school and the Seabrook community what they can achieve when they embrace their differences.
MPAA Rating G
Status Released
Release Date 2018-02-16
Runtime 94 minutes
Ratings
Where to watch



Powered by
Tips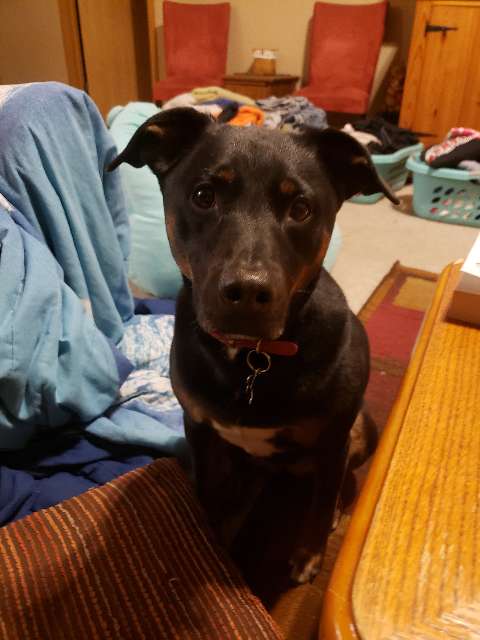 michelle_rankin shared a tip "Way better than I thought it would be! Cute movie!"
naomi_lilly shared a tip "I liked it! It was fun and dramatic but like most movies it had a good ending i NEED a bad ending already!!!😠"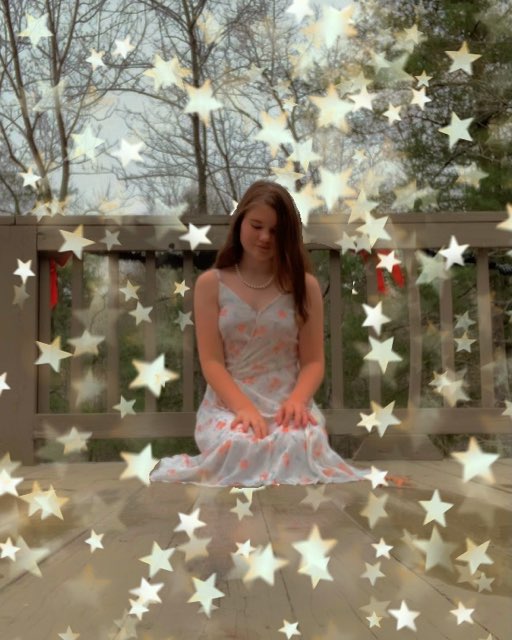 k.rush28 shared a tip "Great movie with great songs!"