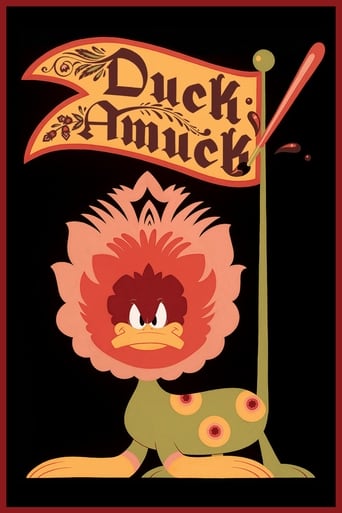 Details
The short-tempered Daffy Duck must improvise madly as the backgrounds, his costumes, the soundtrack, even his physical form, shifts and changes at the whim of the animator.
MPAA Rating NR
Status Released
Release Date 1953-02-28
Runtime 7 minutes
Ratings
Tips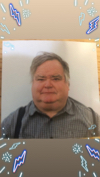 jonathanosborn shared a tip "A revelation. Funny for kids. Inventive and imaginative for adults. Shades of MC Escher and Salvador Dali."