Details
In this recreated public access television show, Ripa the Grim Reaper teaches black kids about the day they'll die.
MPAA Rating -
Status Released
Release Date 2016-03-03
Runtime 10 minutes
Ratings
Tips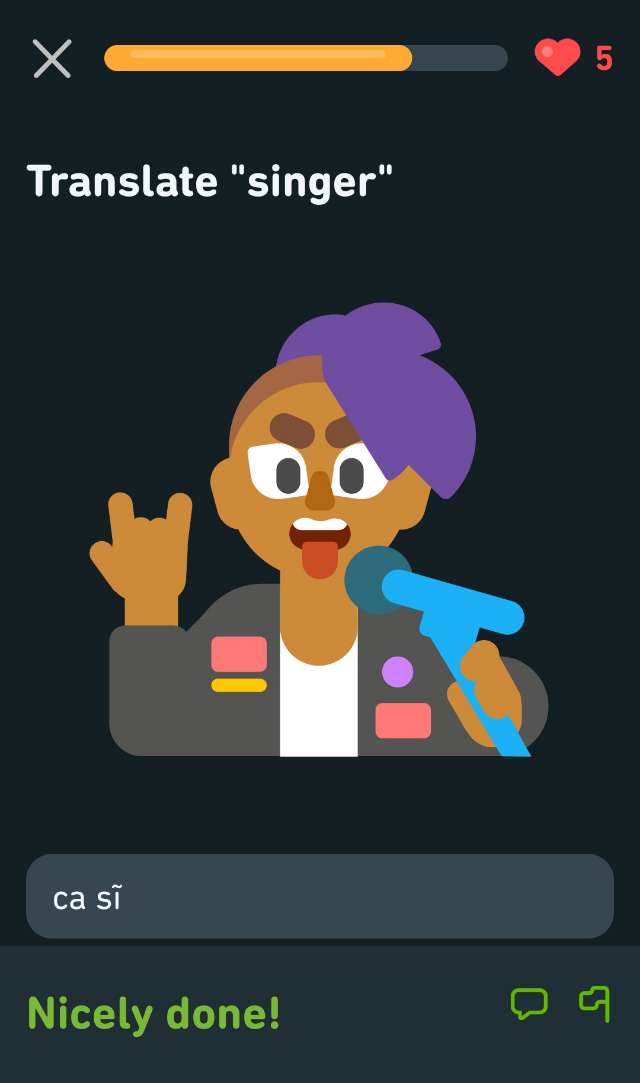 tritactoe shared a tip "Dont know why IMDb doesn't have this listed. Surreal and discomforting in its "PG" way."