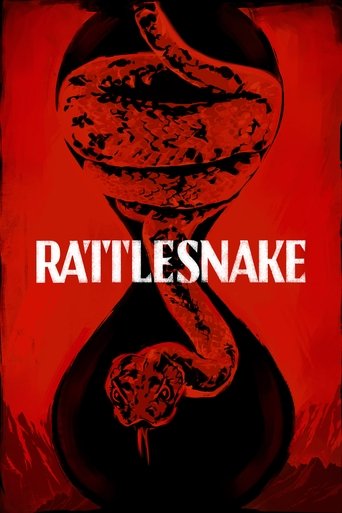 Where to watch


Powered by
Details
After a mysterious woman saves her daughter from a deadly snakebite, a single mother must repay the debt by killing a stranger before sundown.
MPAA Rating -
Status Released
Release Date 2019-10-25
Runtime 85 minutes
Ratings
Where to watch


Powered by
Tips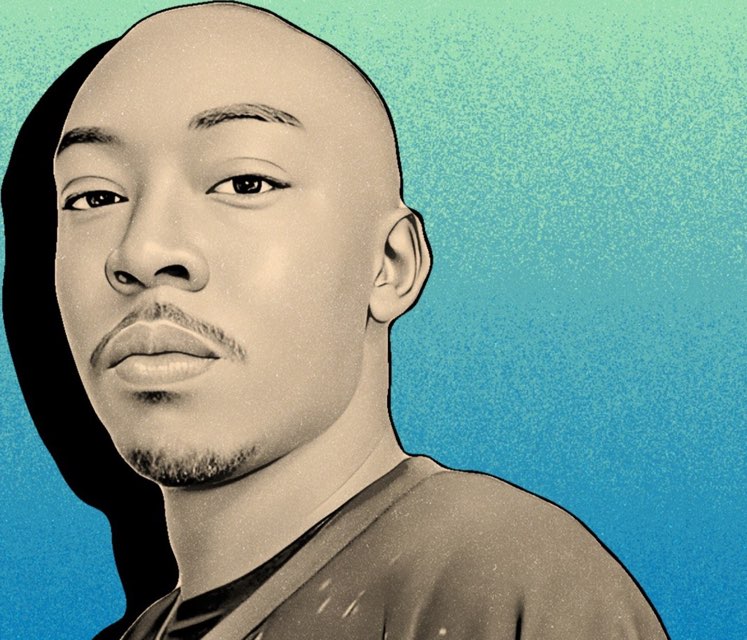 tvandmoviefanatic shared a tip "If you haven't saw this NETFLIX ORIGINAL movie yet go watch now! I loved it!"
rebasmark shared a tip "Excellent little 'what would you do' thriller."
jalisa_smith_8518 shared a tip "If I had to pick, I'd say just seeing how far a mother would go for her child. I know that's vss was vague but yeah........."