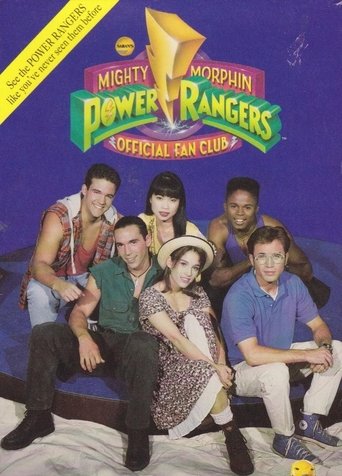 Details
Congratulations Junior Power Ranger. All of the Power Rangers have made this special video just for you. They take you behind the scenes as you've never seen them before! So sit back and enjoy a Morphinominal good time!
MPAA Rating NR
Status Released
Release Date 1994-01-01
Runtime 35 minutes
Ratings
Tips
younus_farooque shared a tip "When Tommy the Green ranger became part of the team and when Tommy became the white ranger"