Details
After a total solar eclipse, a dark circus troupe appears, Mamoru is stricken with a mysterious malady and bad things start happening across the city.
MPAA Rating PG-13
Status Released
Release Date 2021-01-08
Runtime 80 minutes
Ratings
Featured on...
Tips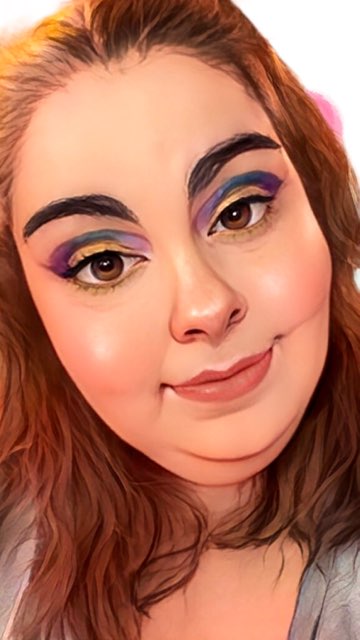 sneffielynn shared a tip "I watched this show growing up and remembered liking it..watching it felt like a trip..a weird one."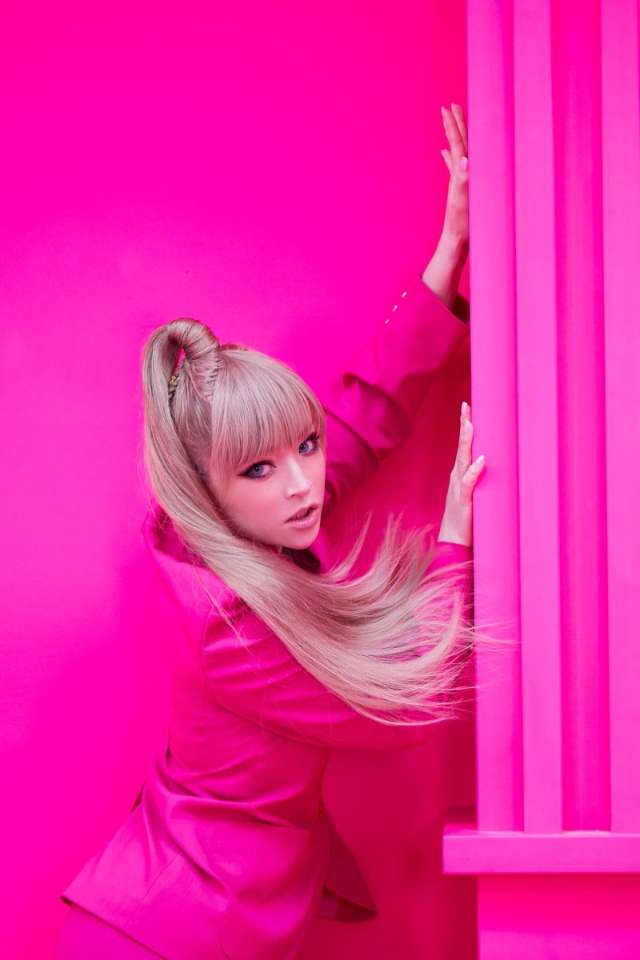 kayk shared a tip "I actually haven't seen it yet and keep forgetting it exists (despite being a huge SMoon fan) 😂💀 Any movie suggestions??"