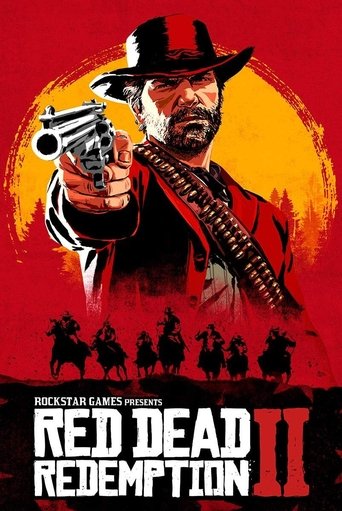 Details
Set in 1899. After a failed bank robbery has forced Arthur Morgan and the Van Der Linde gang to flee. The outlaw gang experiences internal conflicts that will inevitably tear the them apart. Arthur must make a choice between his morals and loyalty to the gang that raised him.
MPAA Rating -
Status Rumored
Tips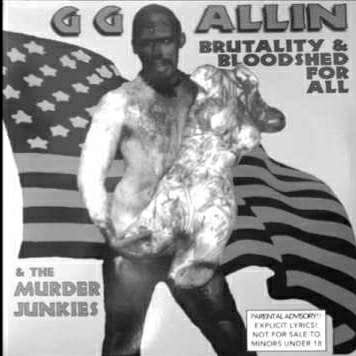 cvnt__ shared a tip "my 2nd favorite game of all time behind Fallout: New Vegas, loved the story yeah"
deleted_user_1607426091503 shared a tip "My favorite game from Rockstar"