Details
A general making-of piece featuring principal members of the cast and crew. A brief history of the demon barber is provided, as well as the actors' preparation for their singing roles and glimpses of the set design and general production.
MPAA Rating -
Status Released
Release Date 2008-04-01
Runtime 25 minutes
Ratings
Tips
carol_mccoun shared a tip "Really enjoyed this movie. It's much different than any musical I've ever seen."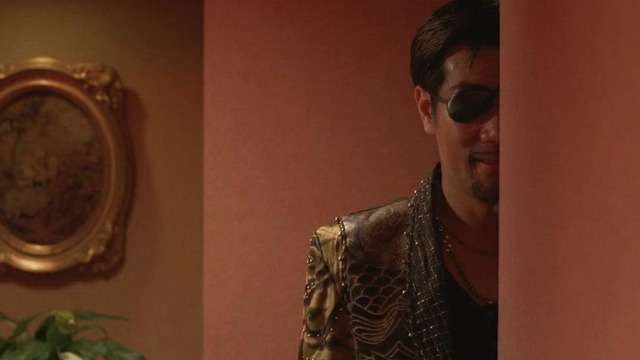 gaydrag shared a tip "Please recommend me a better horror musical I need to stop cheerfully singing along to a sexual assault song."
sherry_norris_1812 shared a tip "I enjoyed this movie so much. I was really surprised when my son who was about 11 years old also loved it"