Where to watch

Powered by
Details
On school break, Marinette heads to Shanghai to meet Adrien. But after arriving, Marinette loses all her stuff, including the Miraculous that allows her to turn into Ladybug!
MPAA Rating -
Status Released
Release Date 2021-04-04
Runtime 52 minutes
Ratings
Where to watch

Powered by
Featured on...
Tips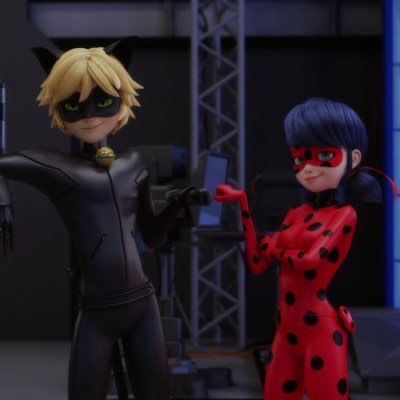 has shared a tip "In this world it world have to be the New York special, only for their relationship, but in general my favorite would be curella"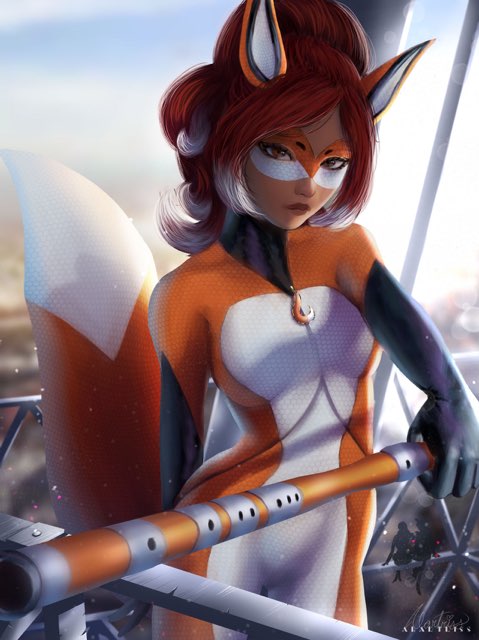 xxLeiaOrganaxx shared a tip "I LOVE THIS ONE!"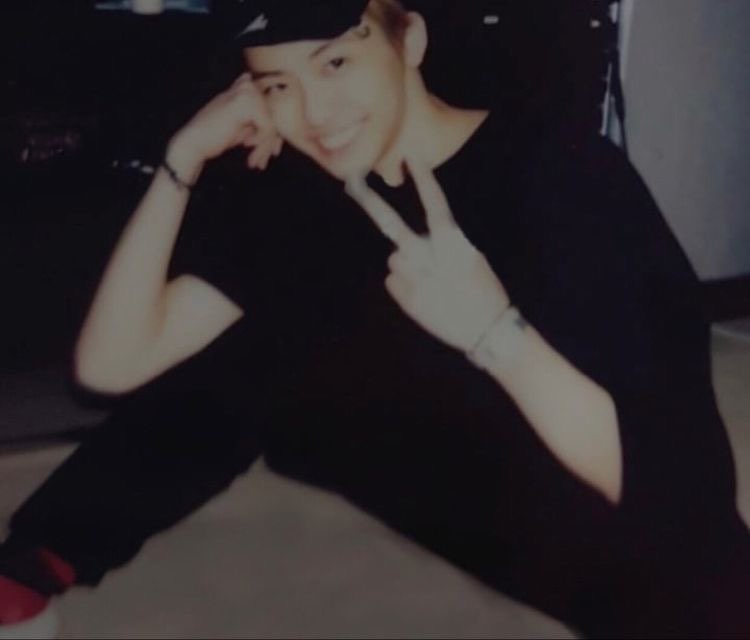 amber_2568 shared a tip "dont even remember it tbh"