Details
While under the care of the Outer Sailor Guardians, Hotaru begins to age rapidly. Then, the time comes for all the Sailor Guardians to reunite!
MPAA Rating PG-13
Status Released
Release Date 2021-02-11
Runtime 80 minutes
Ratings
Featured on...
Tips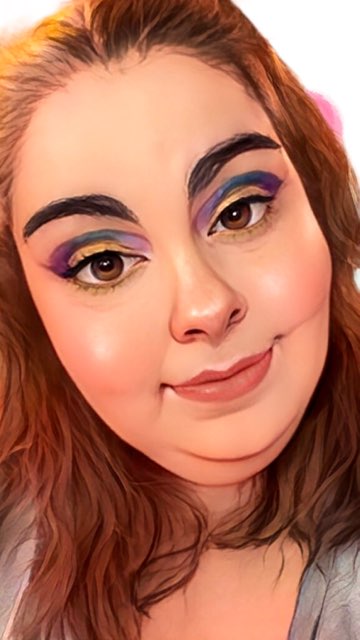 sneffielynn shared a tip "I watched this show growing up and remembered liking it..watching it felt like a trip..a weird one."