Where to watch
Powered by
Details
Based on Aileen Wuornos's early life, this Is the true story of America's most notorious female serial killer, who went on a killing spree in Florida in 1989 and 1990. What few people know, is that back in 1976 a young and beautiful Aileen Wuornos arrived in Florida searching for a new life that wo
MPAA Rating -
Status Released
Release Date 2021-09-20
Runtime 86 minutes
Ratings
Featured on...
Tips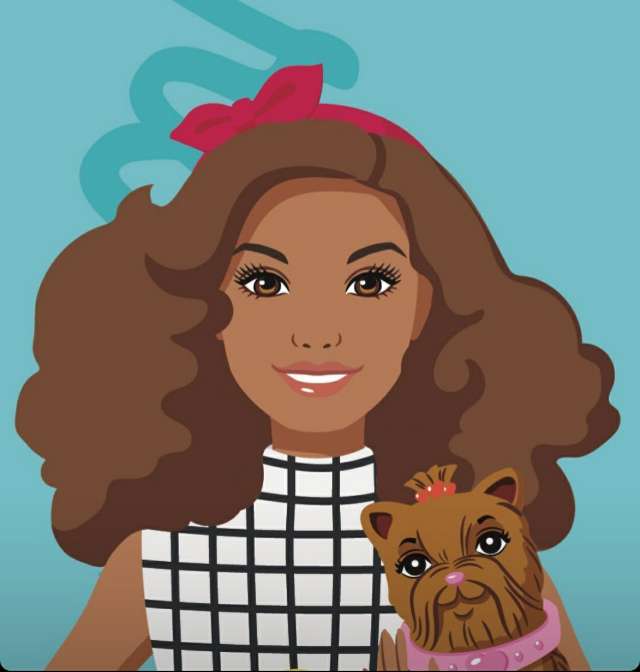 latinaliveblogging shared a tip "It was filmed and acted like a lifetime movie. Not good at all"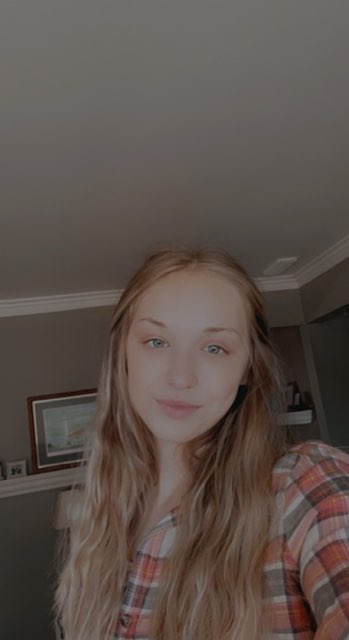 alayzia_haney shared a tip "Based on True Events"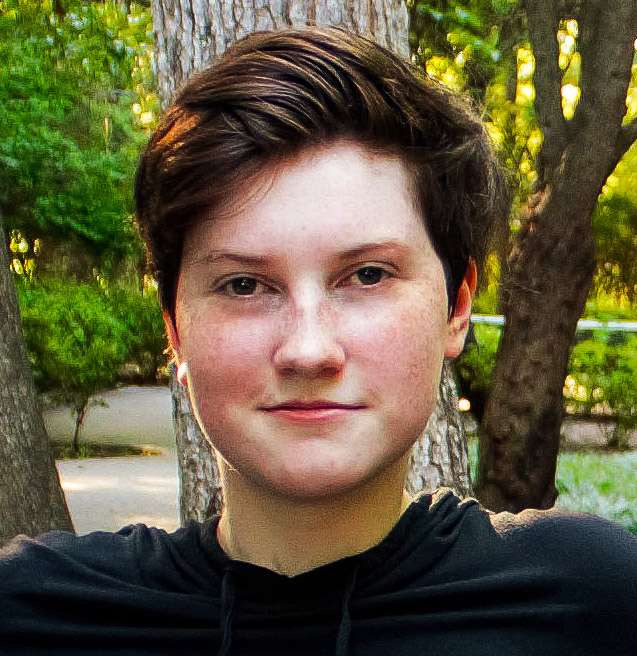 krc_entertainment shared a tip "Interesting recreation of the stories of a crazy woman but the movie kind of goes down hill on quality after the pool scene"