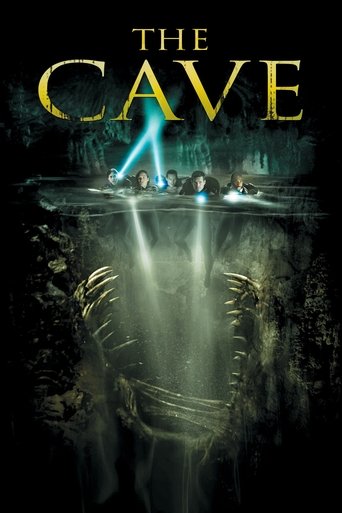 Where to watch
Powered by
Details
After a group of biologists discovers a huge network of unexplored caves in Romania and, believing it to be an undisturbed eco-system that has produced a new species, they hire the best American team of underwater cave explorers in the world. While exploring deeper into the underwater caves, a rocks
MPAA Rating PG-13
Status Released
Release Date 2005-08-26
Runtime 97 minutes
Budget $30m
Revenue $15m
Ratings
Where to watch






Powered by
Featured on...
Tips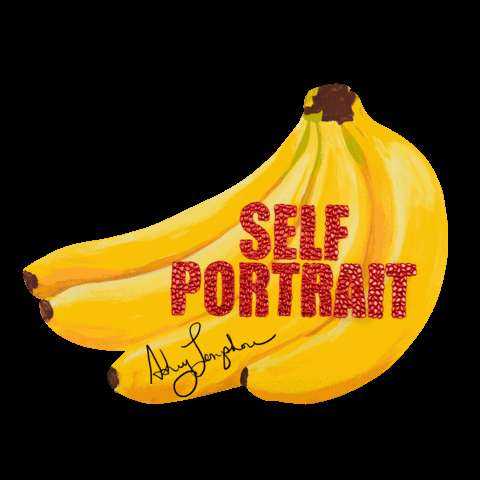 beadzombie shared a tip "My favorite trapped in a cave, monster movie. Love the ending! Wish there was a The Cave 2 ☹"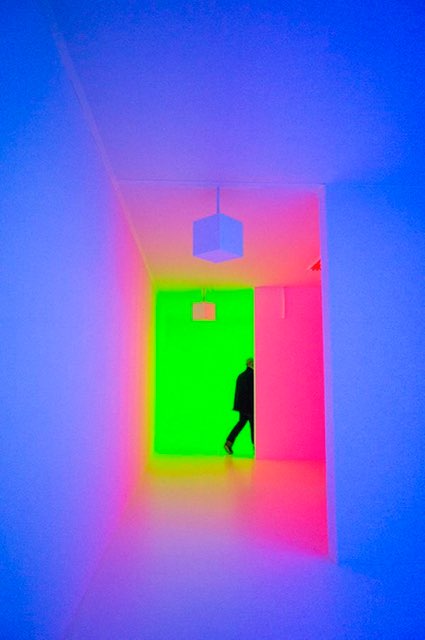 brink shared a tip "i really liked it, especially the ending. it set itself up for an interesting sequel so im sad we never got one"
figtion shared a tip "Why does Lena Headey sounds like she is faking a British accent when she's actually English ? #horror #netflix"