Where to watch
Powered by
Details
When a comet passes close to the earth, machines all over the world come alive and go on homicidal rampages. A group of people at a desolate truck stop are held hostage by a gang of homicidal 18-wheelers. The frightened people set out to defeat the killer machines ... or be killed by them.
MPAA Rating R
Status Released
Release Date 1986-07-25
Runtime 97 minutes
Budget $10m
Revenue $7.4m
Ratings
Where to watch





Powered by
Tips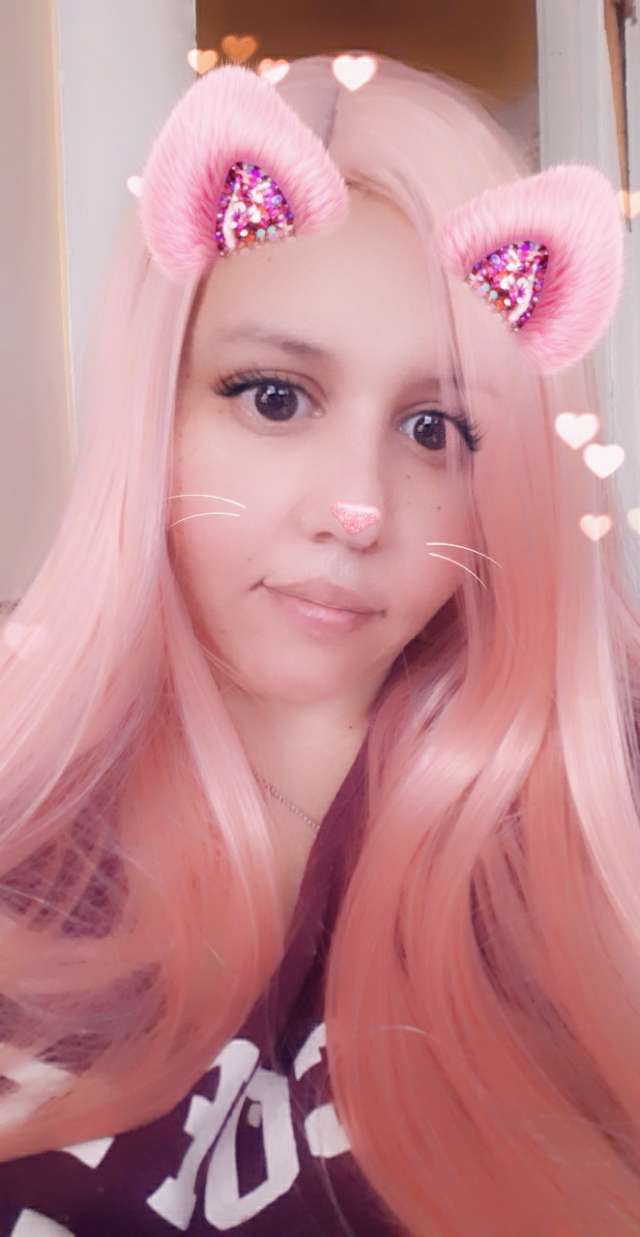 SistaTiph shared a tip "yes"
jason_nuciola shared a tip "this movie was great Emilio Estevez was the perfect hero in this movie deserves a lot more respect and it gets"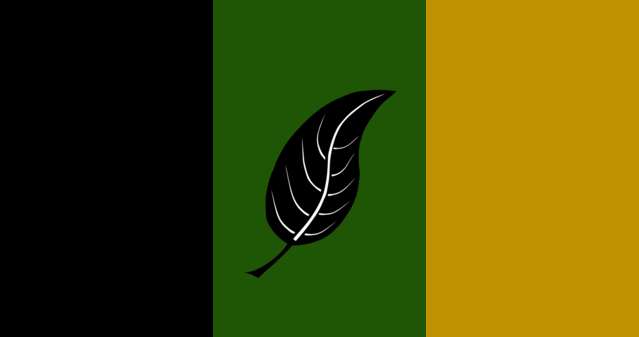 kendall_malone shared a tip "🤣🤣🤣"