Details
Inside the biggest stories in music, hosted by Rolling Stone senior writer Brian Hiatt. Featuring interviews with top artists, expert insight on new releases and breaking news from the Rolling Stone staff, and much more.
Artist Rolling Stone | Cumulus Podcast Network
Track Count 346
WebsiteView
Price $
Release Date 11/5/22
Explicitness Explicit
Country USA
Tips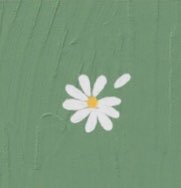 books.and.coffee shared a tip "I didnt mean to add thus onn"
juls_mtl shared a tip "I haven't listened yet."
nat_t_5807 shared a tip "Honestly I haven't listened to it, I'm sorry, it's one I am interested in tho! I'm trying to get into podcasts tho! I'm sorry!"