Details
From creator Jon Grilz, a collection of the most famous and disturbing creepypastas and urban legends in the world. Listener discretion is advised. Stories requests can be made on twitter @creepypod or via email at creepypod@gmail.com Hosted on Acast. See acast.com/privacy for more information.
Artist Bloody FM
Track Count 766
WebsiteView
Price $
Release Date 5/29/23
Explicitness Clean
Country USA
Tips
kate_stoecker-strauss shared a tip "https://www.creepypod.com/episodes/necrosleep"
kenneth_baker_1672 shared a tip "Some stories are ok. But most are really good!"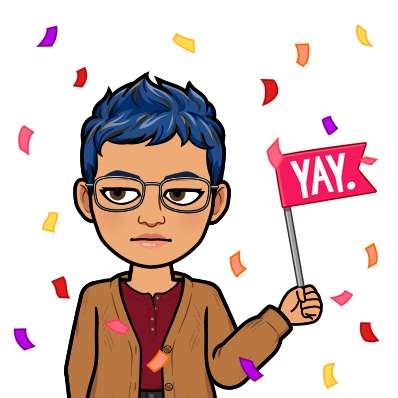 macapan shared a tip "I'm a proud monthly sponsor of this awesome podcast!"