Details
Tune in to hear Katy and Nathan pair cocktails with amazing women of history. Cheers!
Artist Queens Podcast
Track Count 108
WebsiteView
Price $
Release Date 1/11/23
Explicitness Explicit
Country USA
Featured on...
Tips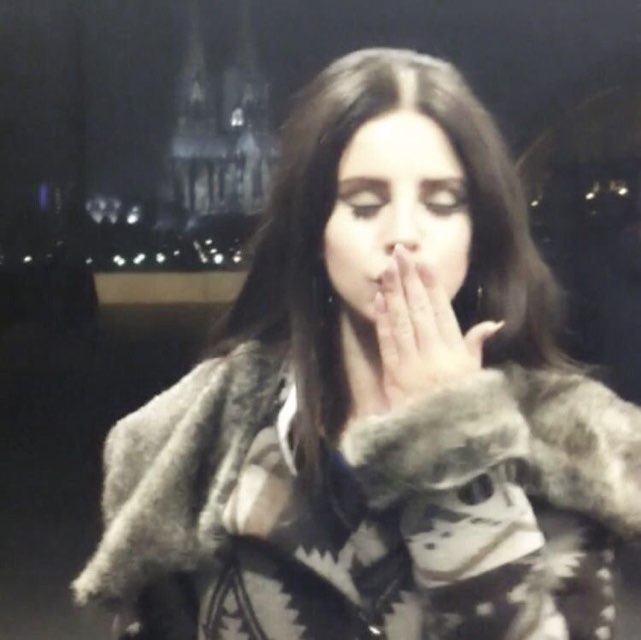 a_c_3697 shared a tip "absolute favorite podcast! so funny 💞"
carly_jones_8070 shared a tip ""Tudor, I hardly know her" is so good too"