Details
gone cold podcast - texas true crime explores unsolved homicides and missing persons cases throughout the state of Texas, providing the victims and their families with a voice.
Artist gone cold podcast
Track Count 182
WebsiteView
Price $0
Release Date 1/10/22
Explicitness Explicit
Country USA
Tips
hayleigh_spurlock shared a tip "I love crime podcasts like this. If you like the show on Netflix unsolved mysteries."
mary_counts_6931 shared a tip "Just found this one. Getting ready to start listening. What do you recommend?"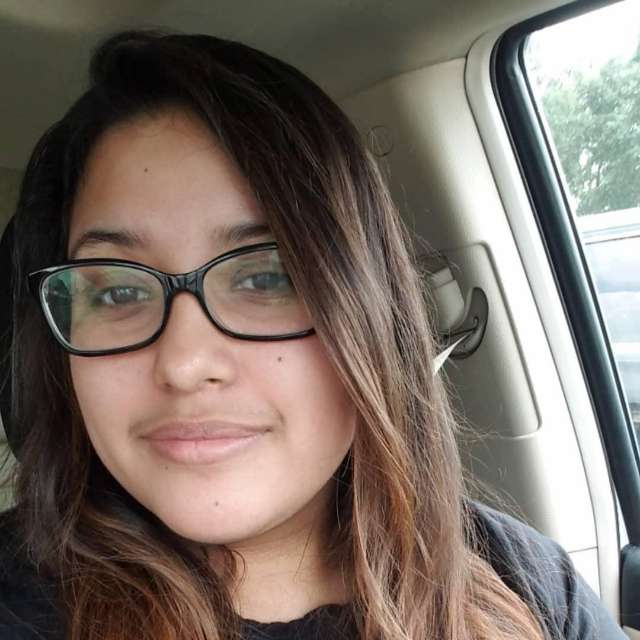 iAracely shared a tip "I haven't heard yet but I'm looking forward too.👍"