Details
Half reality show, half self-help podcast, and one wild social experiment. Join comedian Jolenta Greenberg and culture critic Kristen Meinzer as they live by the rules of a different self-help book each episode to figure out which ones might actually be life changing.
Artist Stitcher & Jolenta Greenberg, Kristen Meinzer
Track Count 216
WebsiteView
Price $0
Release Date 7/14/22
Explicitness Explicit
Country USA
Featured on...
Tips
crystal_payne shared a tip "These ladies are very down to earth, informative and pretty darn funny!"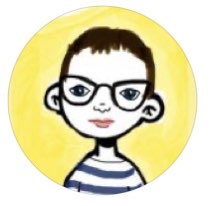 bookswoolballots shared a tip "Great conversations about books, privilege, and society"
tricia_mac shared a tip "One of my favorites!"