Details
Erica Kelley is a native Tennessean exploring historical and contemporary true crime in the South. Southern charm is attempted but southern sass is bountiful. Join her as she shows you just how southern fried the justice system can be in the Deep South.
Artist Erica Kelley
Track Count 145
WebsiteView
Price $0
Release Date 12/22/21
Explicitness Clean
Country USA
Tips
stacie_hanifan shared a tip "I haven't listened to this one yet, but I heard "Serial" is really good too"
demi_hopkins shared a tip "Love this series. Great narration"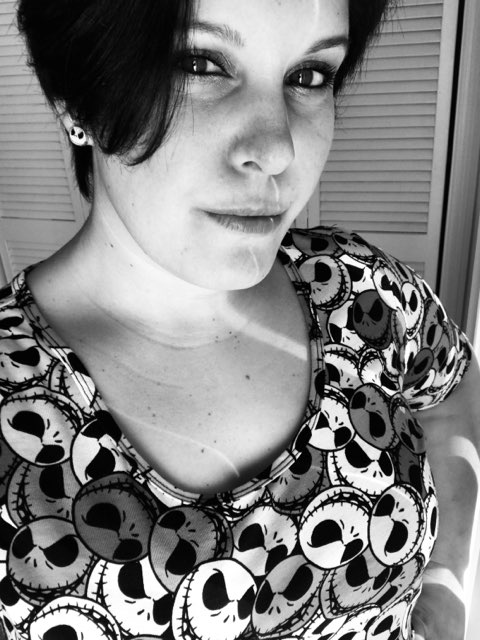 teila_miltko shared a tip "This is by far my favorite True Crime podcast."