Details
Join former U.S. Attorney Preet Bharara as he breaks down legal topics in the news and engages thought leaders in a podcast about power, policy, and justice. From CAFE and the Vox Media Podcast Network.
Artist CAFE
Track Count 425
WebsiteView
Price $0
Release Date 1/1/22
Explicitness Clean
Country USA
Featured on...
Tips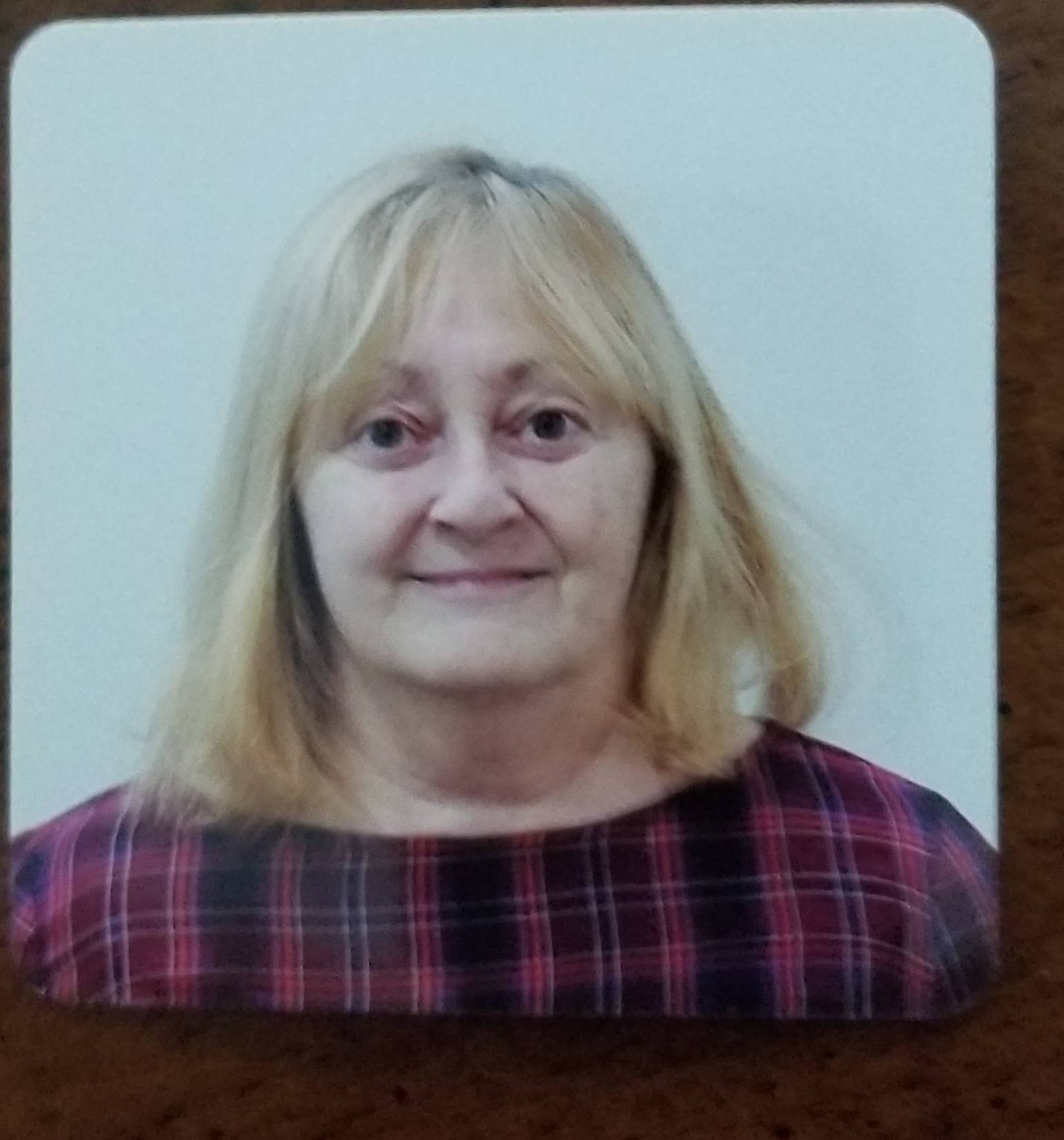 barbara_fredrickson shared a tip "Listening to Preet keeps me calm regarding current affairs."
brian_moore_14 shared a tip "Cool, calm and reflective commentary and interviews on the intersection of justice and politics."
karen_rios_9866 shared a tip "The first one!"