Details
Join Sarah Jakes Roberts as she shares her take on the week's top stories in news and entertainment!
Artist Woman Evolve with Sarah Jakes Roberts
Track Count 101
WebsiteView
Price $
Release Date 3/1/23
Explicitness Clean
Country USA
Featured on...
Tips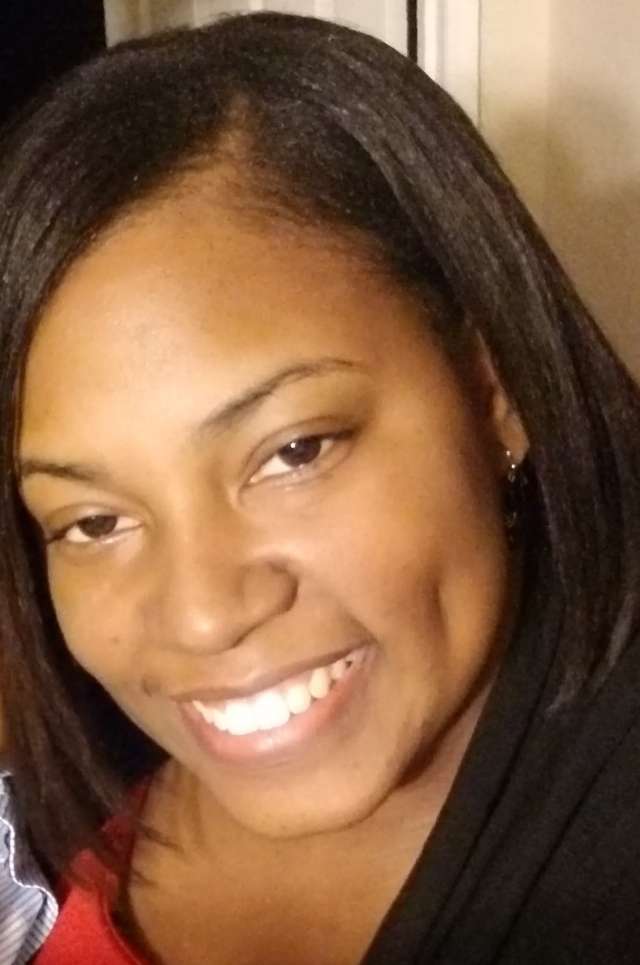 dionna_gordon shared a tip "Indeed! Very down to Earth, a good chuckle and wraps it up with a word! I highly recommend!"