Details
Netflix vs. HBO. Nike vs. Adidas. Business is war. Sometimes the prize is your wallet or your attention. Sometimes, it's just the fun of beating the other guy. The outcome of these battles shapes what we buy and how we live. Business Wars gives you the unauthorized, real story of what drives
Artist Wondery
Track Count 510
WebsiteView
Price $
Release Date 6/21/23
Explicitness Clean
Country USA
Featured on...
Tips
henrik_maansson shared a tip "It's interesting"
codewilliams shared a tip "This is my favourite podcast. It picks two rivals against each other describe to you how the fared."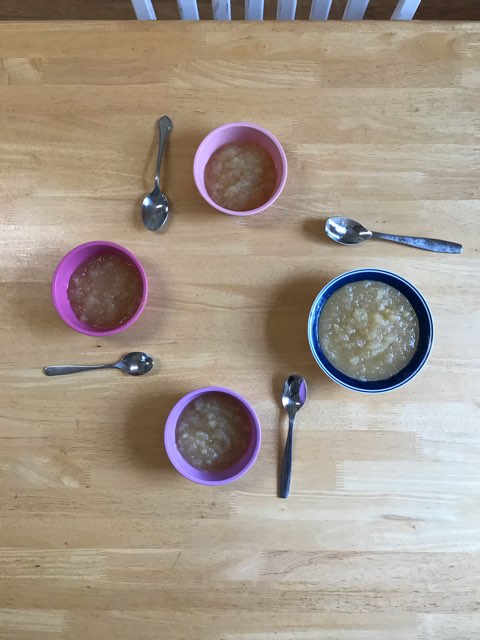 james_clark_ii shared a tip "Great for long road trips and holiday travel. Each business war is around 6 episodes long and very engaging."