Details
(Apple's Best of 2018) In-depth conversations with people at the top of their game. Jordan Harbinger unpacks guests' wisdom into practical nuggets you can use to impact your work, life, and relationships. Learn from leaders (Ray Dalio, Simon Sinek, Mark Cuban), entertainers (Moby, Tip "T.I." Harris,
Artist Jordan Harbinger
Track Count 790
WebsiteView
Price $
Release Date 2/2/23
Explicitness Clean
Country USA
Tips
alexandre_bessy shared a tip "Amazing guests."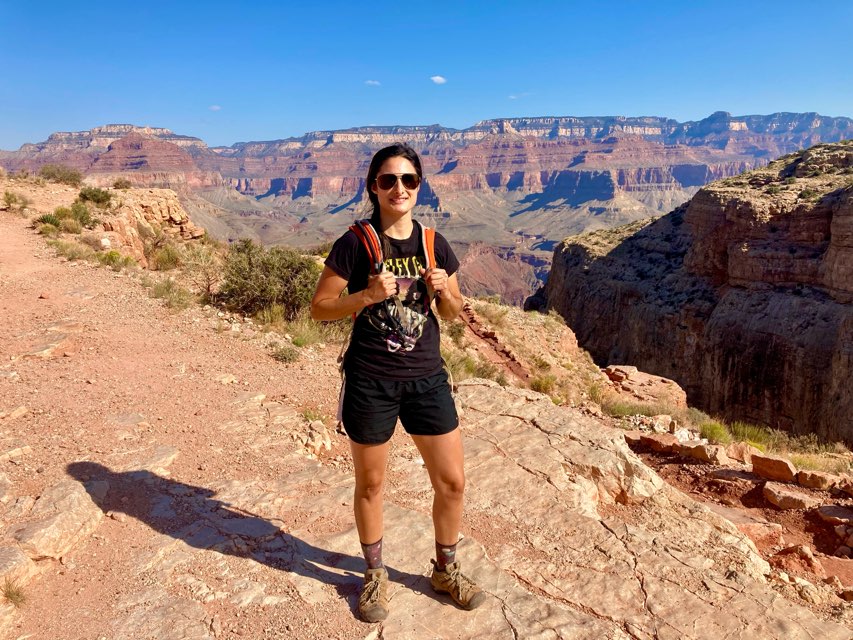 renee_womack shared a tip "I love the way that Jordan is so open minded about all of the topics on his show. I learn so much!"