Details
The underbelly of the American South comes alive in this dark audio documentary series about the rich histories and eerie legends that lie beneath the beauty and majesty of this uniquely American culture.
Artist Southern Gothic Media
Track Count 108
WebsiteView
Price $
Release Date 1/20/23
Explicitness Clean
Country USA
Tips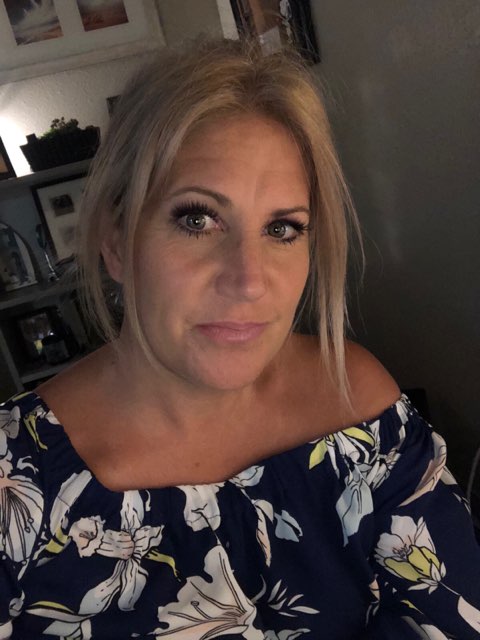 kathleen_8679 shared a tip "Great sounds, great stories and no stupid chattering amongst other pod casters. ** need more!!!!"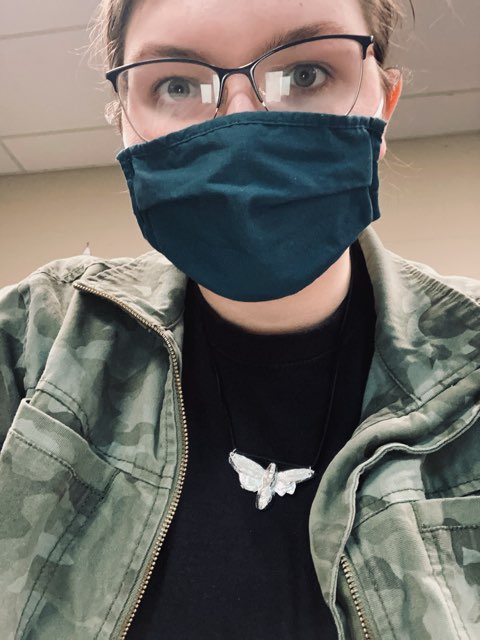 alex_poling shared a tip "#history"