Details
The day's tech news, every day at 5pm. From Techmeme.com, Silicon Valley's most-read news source. 15 minutes and you're up to date.
Artist Ride Home Media
Track Count 1066
WebsiteView
Price $0
Release Date 11/12/21
Explicitness Clean
Country USA
Tips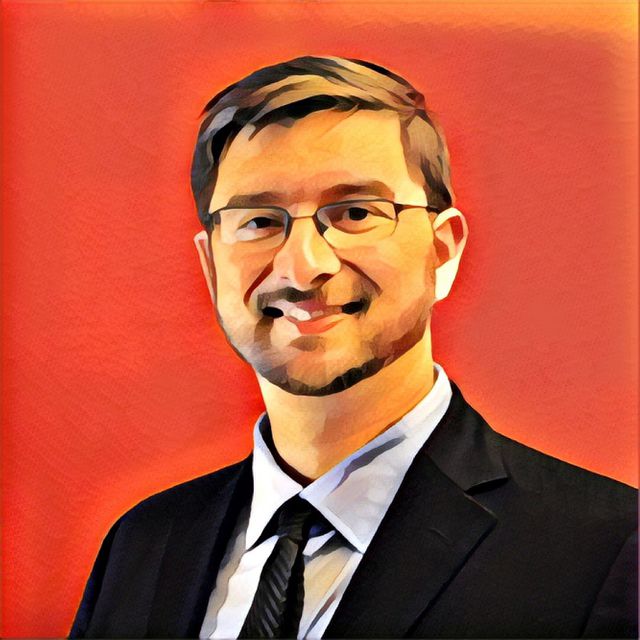 joshuatalley shared a tip "Brian provides a slew of summarized bits of news from the tech world just in time for your evening commute."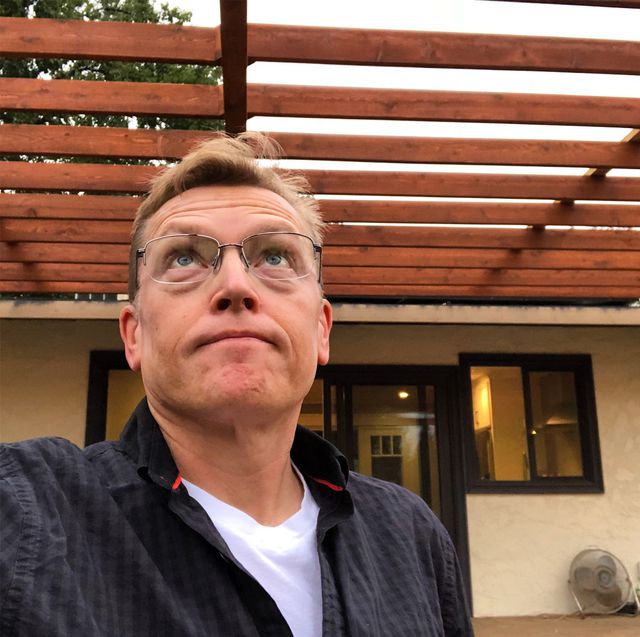 pberry shared a tip "Incredibly informative"