Details
We are seeing an ever-increasing burden of chronic disease, primarily driven by our food and food system. This is perpetuated by agricultural, food and health care policies that don't support health. We need to rethink disease and reimagine a food system and a health care system the protects health,
Artist Dr. Mark Hyman
Track Count 687
WebsiteView
Price $
Release Date 11/18/22
Explicitness Clean
Country USA
Tips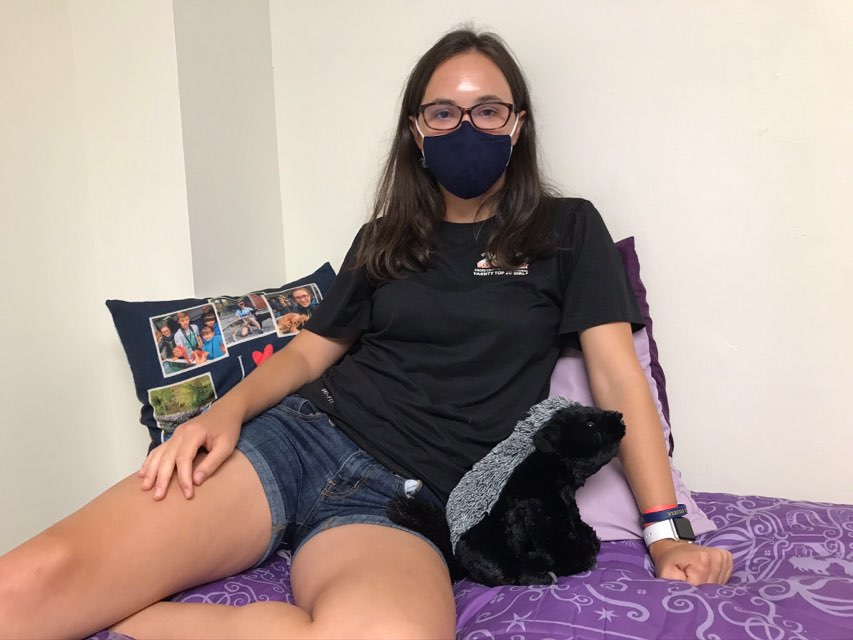 abigail_mcentire shared a tip "I love this podcast! Anyone else listen to it?"