Details
What will it take to defeat Donald Trump in November? In season 2 of The Wilderness, Jon Favreau looks for the path to victory in 2020 by talking to voters, strategists, organizers, and candidates in the battleground states that will decide the election.
Artist Crooked Media
Track Count 24
WebsiteView
Price $0
Release Date 11/22/21
Explicitness Explicit
Country USA
Tips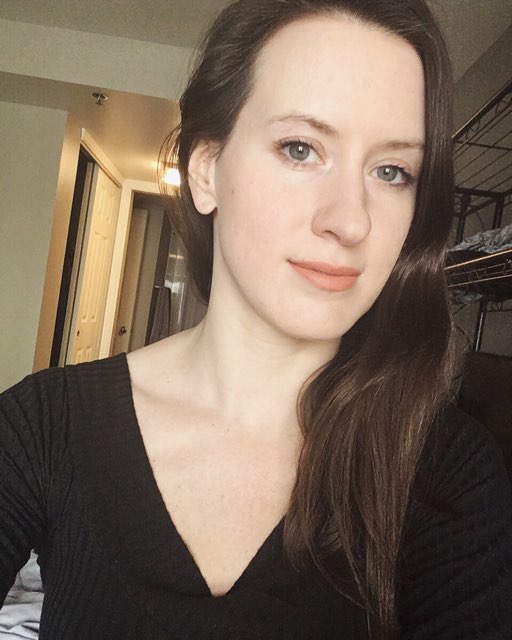 ali_roberts shared a tip "Recommendation inspired by the Iowa caucuses today"