Details
WBUR's true crime podcast 'Last Seen': Season 2 is a genre-bending anthology about people, places and things that have all gone ... missing. It explores what losing them means, why we keep searching and whether or not they can — or even should — be found.
Artist WBUR
Track Count 31
WebsiteView
Price $0
Release Date 4/29/22
Explicitness Clean
Country USA
Featured on...
Tips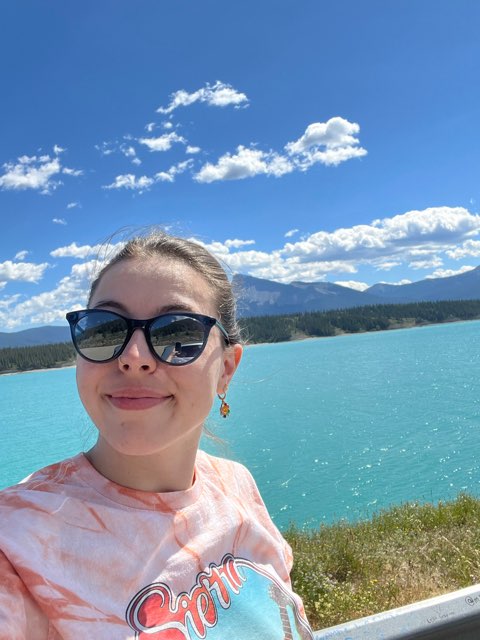 smoliv shared a tip "truly one of the most interesting unsolved crimes ever- i think about this heist all the time!"