Details
Hosted by Candice King and Kayla Ewell. A podcast about realigning your internal compass. 30-something women asking life's questions and learning from the people who just might have the answers.
Artist Candice King and Kayla Ewell
Track Count 157
WebsiteView
Price $0
Release Date 11/29/21
Explicitness Clean
Country USA
Tips
mia_flores_7612 shared a tip "I actually already told this podcast, thank you tho."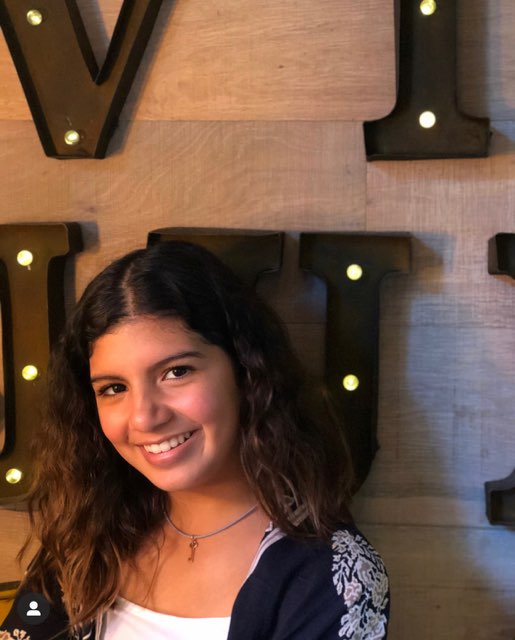 estefania_fajardo shared a tip "this is the only podcast I listen to 🥰"
lisa_perez_1543 shared a tip "🖤"