Details
Currently Reading is a podcast dedicated to the love of books and reading. Two bookish friends discuss what's on their nightstands, in their earbuds, and on their Kindles right now, in addition to books they've loved forever, and a variety of other readerly topics. Looking for your next great book?
Artist Meredith Monday Schwartz and Kaytee Cobb
Track Count 254
WebsiteView
Price $
Release Date 3/13/23
Explicitness Clean
Country USA
Tips
deeann_haworth shared a tip "If you are a reader you need this podcast in your life."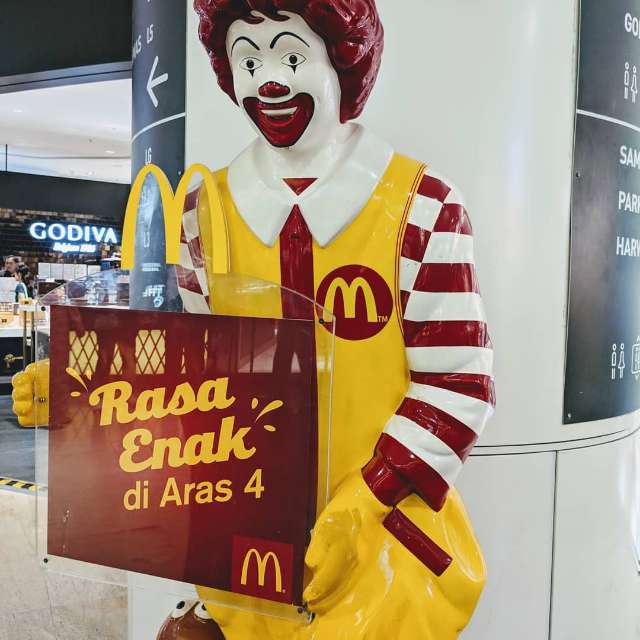 smellyjelly shared a tip "I especially appreciate the time stamped show notes."