Details
Get into everything that makes you say, "That's Spooky!" from the worlds of true crime, the paranormal, strange phenomena and beyond with your new gay best friends, Johnny and Tyler!
Artist Tyler Hyde & Johnny Cann | Morbid Network | Wondery
Track Count 320
WebsiteView
Price $
Release Date 3/31/23
Explicitness Explicit
Country USA
Tips
michelle_pace_3089 shared a tip "One of my absolute faves. #thatspookypod ♥️♥️♥️"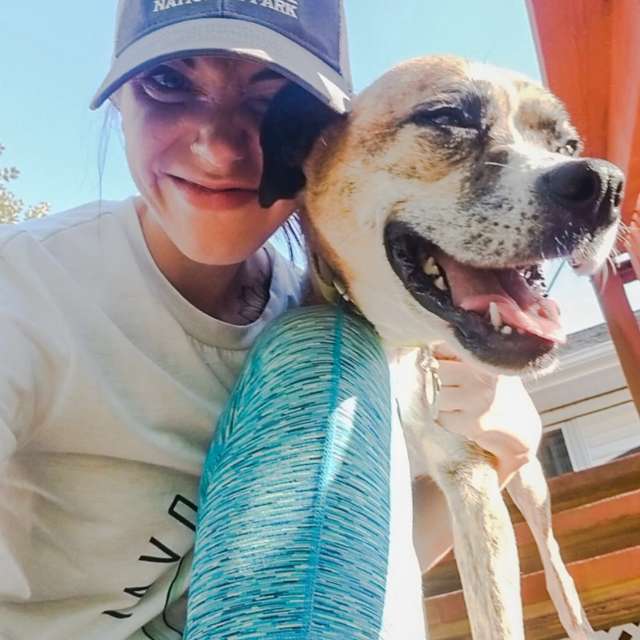 sarah_kain shared a tip "Perfection! Excellent story telling, hilarious, and excellent chemistry"