Details
"Skimm This" tackles important topics that impact women, and empowers generations of women to live smarter. Listen to our miniseries throughout the year, airing on Thursdays.
Artist theSkimm
Track Count 456
WebsiteView
Price $
Release Date 4/27/23
Explicitness Clean
Country USA
Featured on...
Tips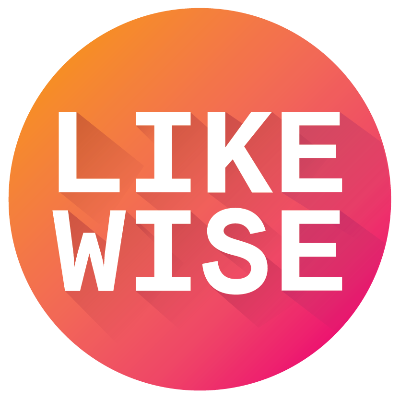 Likewise shared a tip "The Skimm's pithy brand of news, in podcast form! Perfect for your commute or workout."