Details
The award-winning documentary podcast This Land is back for season 2. Host Rebecca Nagle reports on how the far right is using Native children to attack American Indian tribes and advance a conservative agenda.
Artist Crooked Media
Track Count 23
WebsiteView
Price $
Release Date 6/9/22
Explicitness Explicit
Country USA
Featured on...
Tips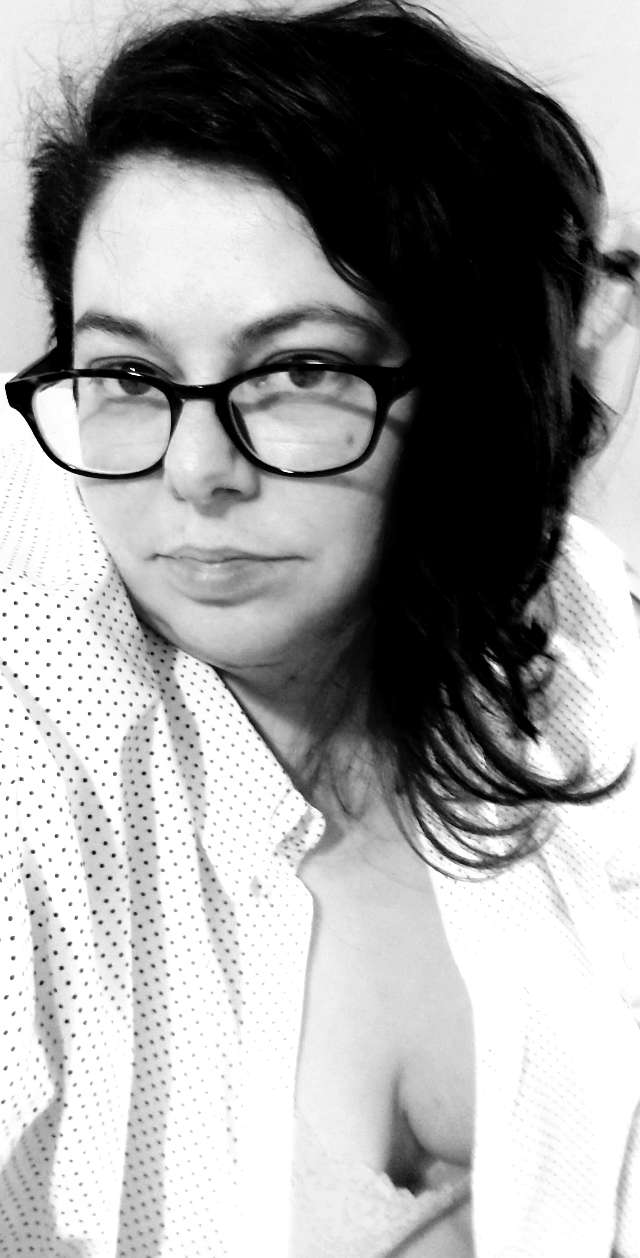 megbomb shared a tip "Binged this over 2 days. Great background about the recent supreme court decision about Oklahoma's Native lands."