Details
Come dive into one of the curiously delightful conversations overheard at National Geographic's headquarters, as we follow explorers, photographers, and scientists to the edges of our big, weird, beautiful world. Hosted by Peter Gwin and Amy Briggs.
Artist National Geographic
Track Count 71
WebsiteView
Price $0
Release Date 9/21/21
Explicitness Clean
Country USA
Featured on...
Tips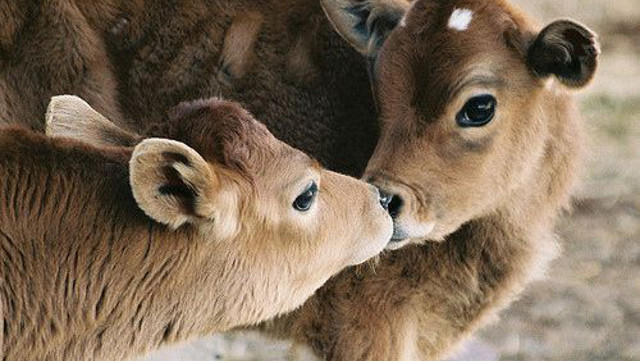 josey_kerr shared a tip "so pretty!!"
exploring_trails_with_jenn shared a tip "Thanks I haven't started listening but I thought it would be good"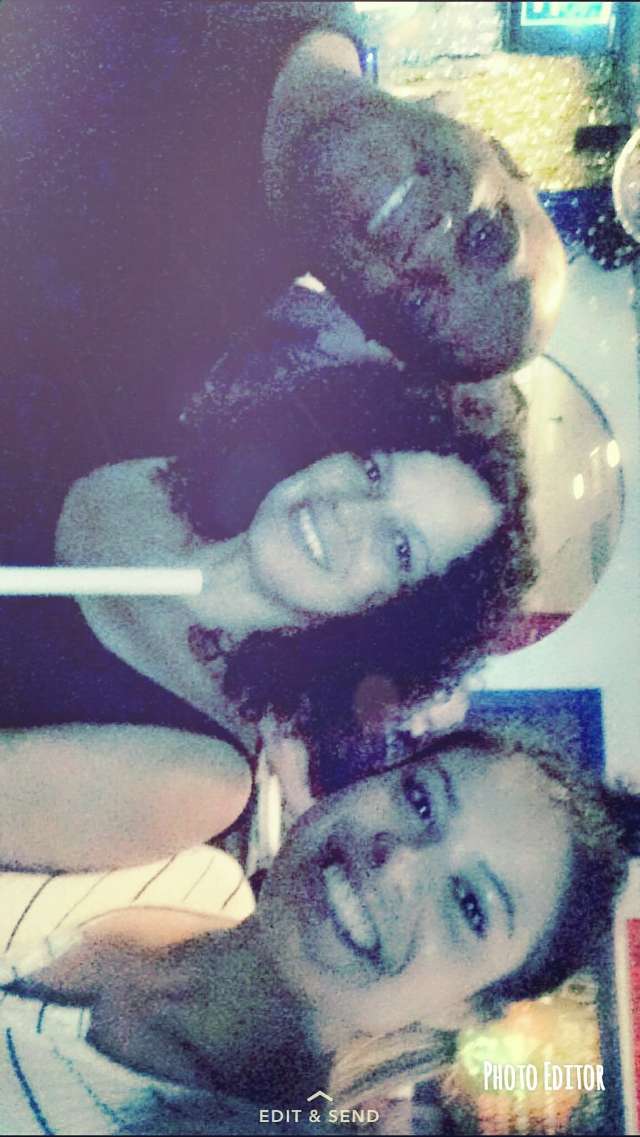 rebeca_rodriguez_loaiza shared a tip "I like all of them"