Details
The Hustle presents - My First Million. A podcast where we brainstorm new business ideas based on trends & opportunities we see in the market. Sometimes we have famous guests, and they do it with us.
Artist Sam Parr, Shaan Puri & The Hustle
Track Count 473
WebsiteView
Price $
Release Date 3/21/23
Explicitness Explicit
Country USA
Tips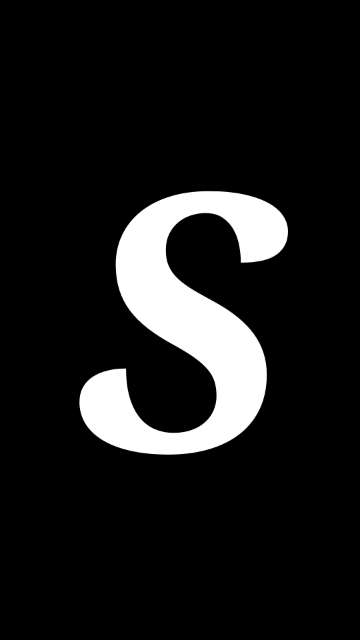 scorpisces shared a tip "On top of being a very interesting pod, it's also pretty funny! I usually watch the video version on their YouTube channel."