Details
Our family members are not always who we think. When Eleonore Richland exposed her father's dark legacy, she vowed to clean up the family business – and hired her half-brother, Santino Reyes, to help her do it. But old habits die hard. In the shocking new third season, Eleonore reckons with w
Artist Wondery
Track Count 28
WebsiteView
Price $
Release Date 5/1/23
Explicitness Explicit
Country USA
Featured on...
Tips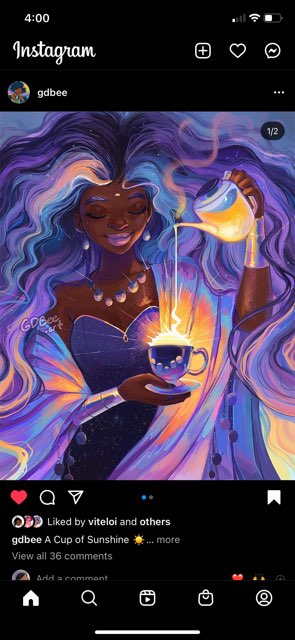 tammi_tula shared a tip "I've been wondering the same thing, cuz it was just recommended to me"
jess_cooper_9847 shared a tip "I still need to listen to the newest season! I keep forgetting it is out!"
amy_nicholson shared a tip "Radio drama with good voice acting and sound."