Details
A community for people who hate leaving the house but also want friendship. Talking about things we find fascinating or don't understand and almost certainly getting completely sidetracked along the way with well, tangents.
Artist Ladies & Tangents
Track Count 109
WebsiteView
Price $0
Release Date 10/12/21
Explicitness Explicit
Country USA
Tips
kayt_watt shared a tip "So relatable! Jeri and Ciara have the same conversations my bestie and I have. And get just as distracted."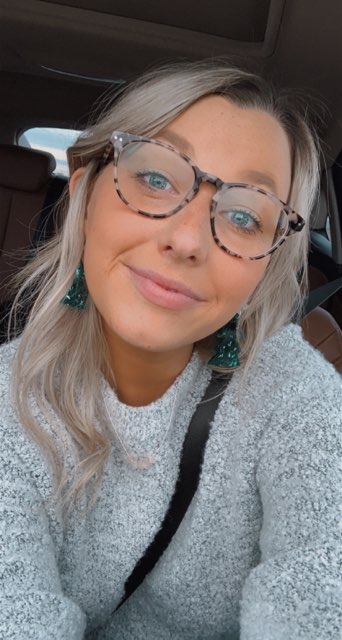 kendall_krone shared a tip "I have laughed & cried to this podcast. I absolutely love Ciara and Jeri. I would 10000% recommend this to anyone & everyone!"