Details
Come relax with the #1 Sleep Podcast. Our unique stories help calm the mind and relax the body. Press play, it's time to Get Sleepy... Become a premium member for access to bonus episodes and ad free listening.
Artist Slumber Studios
Track Count 314
WebsiteView
Price $0
Release Date 1/6/22
Explicitness Clean
Country USA
Tips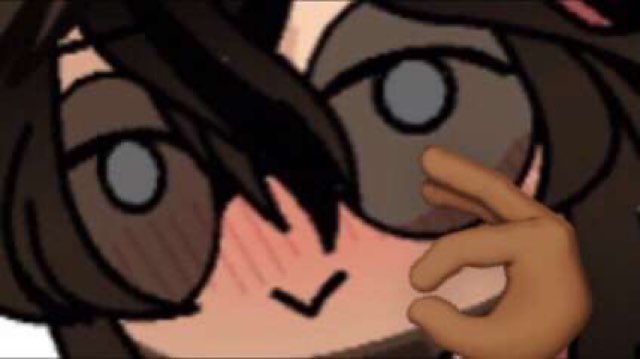 audrina_aguilar shared a tip "O = to —- sorry bout that!"