Details
Strictly Stalking is a True Crime Podcast that starts before others: at the stalking. Each week hosts Jaimie Beebe and Jake Deptula dive into unique stalking cases, interviewing stalking survivors, advocates, and experts.
Artist Kast Media
Track Count 100
WebsiteView
Price $0
Release Date 11/16/21
Explicitness Explicit
Country USA
Tips
joey_perkins_6911 shared a tip "I listen to Morbid more than any!"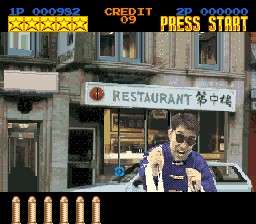 superreader30 shared a tip "#StrictlyStalking #Stalkers #FemaleStalkers #Stalking #TrueCrime"