Details
The most terrifying horror stories on the internet. New stories weekly. Click follow to receive all notifications. 🔔 🎥 YouTube channel: https://youtube.com/c/DrNoSleep 🎉 Ad-free episodes + bonus episodes: patreon.com/DrNoSleep 👕 Dr. NoSleep Merchandise: drnosleep.com ✅ Advertising Inquiries:
Artist Dr. NoSleep
Track Count 341
WebsiteView
Price $0
Release Date 9/26/22
Explicitness Explicit
Country USA
Tips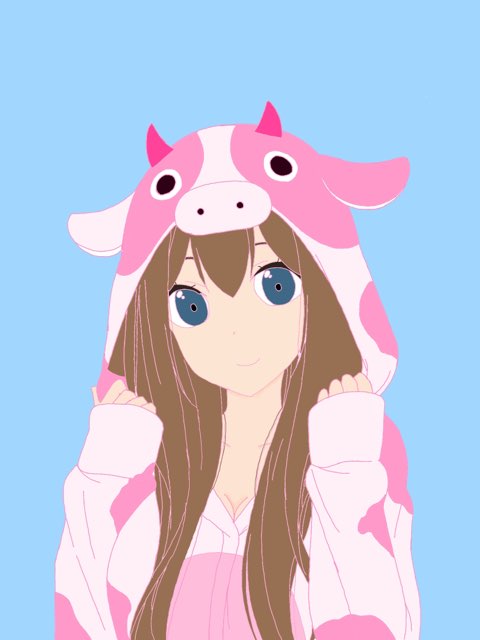 agentq5ft2 shared a tip "Weird to say it's soothing but it is. Used to fall asleep to this stuff"
demi_hopkins shared a tip "Love these stories. The narration is everything and some of these actually gave me quite a scare. 10/10"
C_Norris81 shared a tip "Great story telling"