Details
Is We Dumb? is a weekly, comedic podcast where Dan Cummins and Joe Paisley explore some of the worst/best/dumbest content the internet has to offer, and laugh at the possible collapse of society.
Artist Dan Cummins
Track Count 101
WebsiteView
Price $
Release Date 6/1/22
Explicitness Explicit
Country USA
Tips
kyle_gerriets shared a tip "I like it! Two guys talk about "dumb" or "idiotic" things people do including themselves."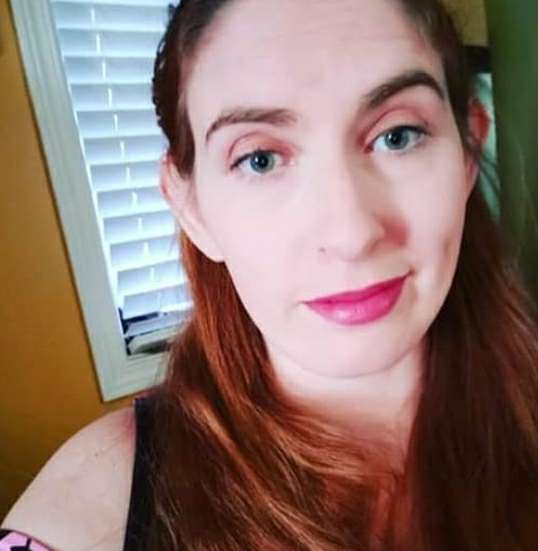 hazel_celeste shared a tip "Its really funny. All of Dans comedy is hilarious!"