Details
This podcast is an AWESOME way for you to practice your korean listening skills! Each episode will go over different aspects of korean culture in a mix of korean and english. From hanbok to kimchi, get ready to learn more about korea while practicing korean! Check out the vocabulary list here: bit.
Artist jerry
Track Count 43
WebsiteView
Price $0
Release Date 9/20/21
Explicitness Clean
Country USA
Tips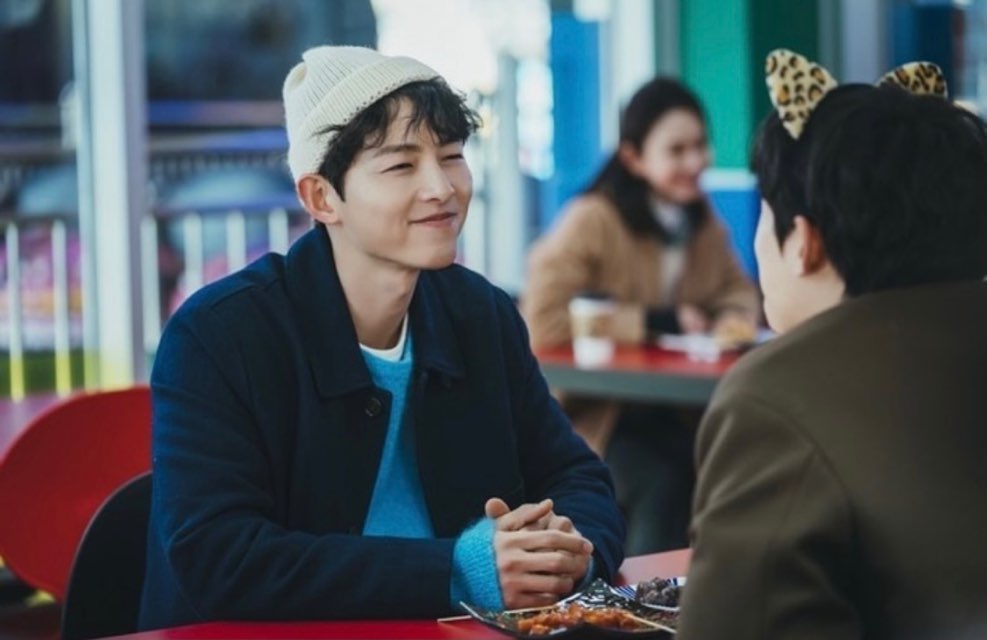 starkdameron shared a tip "i looove it sooo much!!#language_learning #korean"