Details
Season Three: Devil's Night. When a 12-year-old boy and his dog are stranded far from home, they must find a way back through the chaos and mayhem of the most dangerous night of the year. Headphones recommended. Listener discretion advised. A co-production of iHeart3DAudio, Blumhouse Television,
Artist iHeartPodcasts and Grim & Mild
Track Count 43
WebsiteView
Price $
Release Date 4/7/23
Explicitness Clean
Country USA
Tips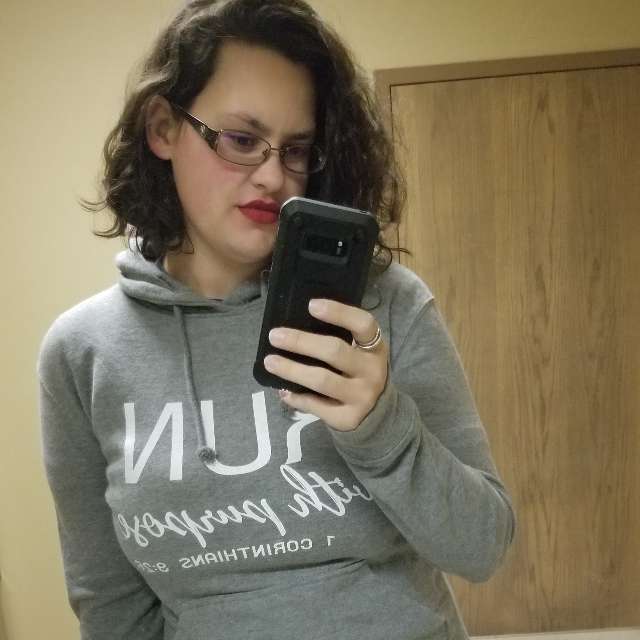 beth_lauzier shared a tip "For best sound listen with earbuds or headphones. When characters lean close and whisper, it adds to the creepiness."
meg_parker shared a tip "Wear headphones! Prepare for the best audio journey ever!"