Details
Who is Lolita? The Nabokov literary classic has sparked infinite discussion in the 65 years since its release, but the cultural memory the book has left behind lives more in romance and fashion aesthetics than a cautionary tale about a deceptive predator and his young prey. Jamie Loftus wants to kno
Artist iHeartPodcasts
Track Count 12
WebsiteView
Price $
Release Date 2/1/21
Explicitness Explicit
Country USA
Tips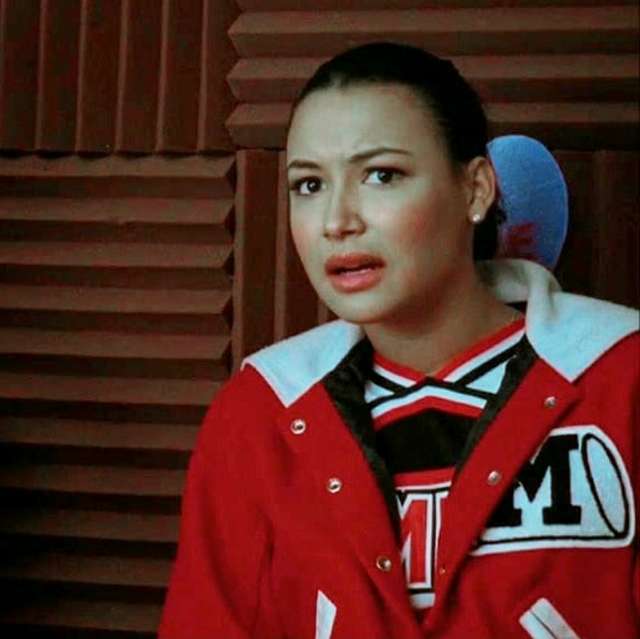 santana_lopez_9874 shared a tip "I listened to this while playing stardew valley and now everytime I go fishing I think of Dolores Haze and I get really sad :/"
jim_schneider shared a tip "Interesting take on a subject I knew nothing about."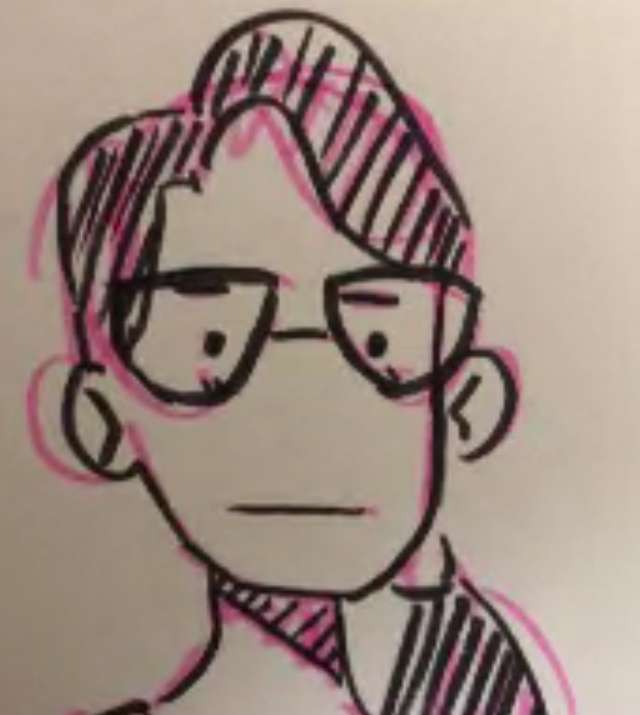 zoe_torres_5820 shared a tip "Very engaging and interesting. Poor Dolores, mostly."