Details
Learning Lots with Brie Larson & Jessie Ennis is a podcast aimed at holding stimulating conversations around pop-culture, trending topics, and some of life's deepest questions. Each episode takes listeners through various segments and will feature celebrities, friends, and experts you know and love.
Artist Brie Larson, Jessie Ennis
Track Count 16
WebsiteView
Price $0
Release Date 9/28/21
Explicitness Explicit
Country USA
Tips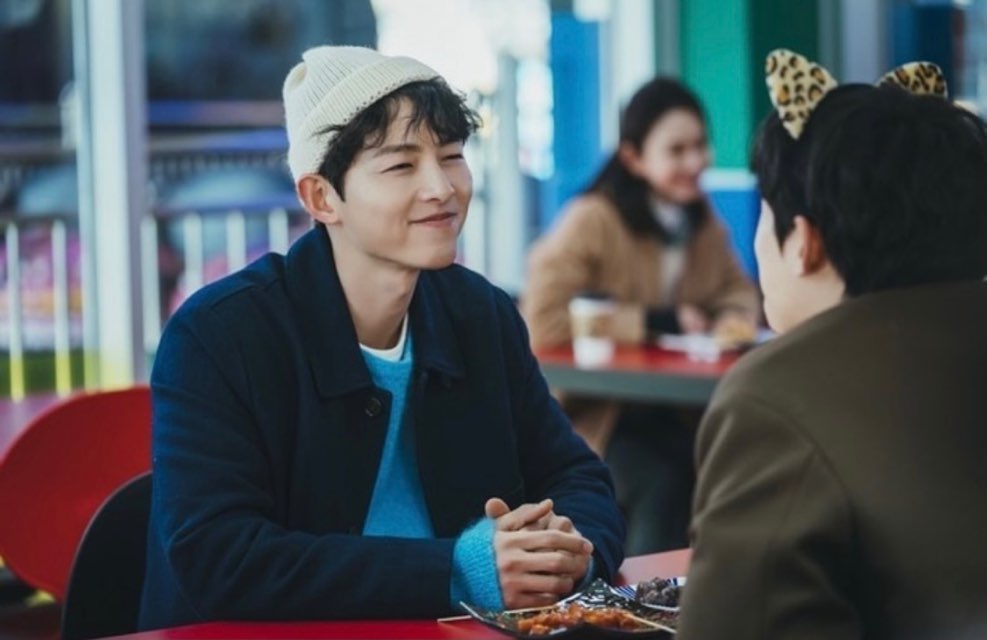 starkdameron shared a tip "this is so wholesome :D"