Details
4D with Demi Lovato is a weekly podcast series in which global superstar, actress and activist Demi Lovato shares and explores what's on their heart and in the corners of their mind - curiosities, experiences, movements, and voices that raise the collective frequency of their community of listeners.
Artist Cadence13 | OBB Sound | SB Projects
Track Count 25
WebsiteView
Price $
Release Date 11/17/21
Explicitness Clean
Country USA
Featured on...
Tips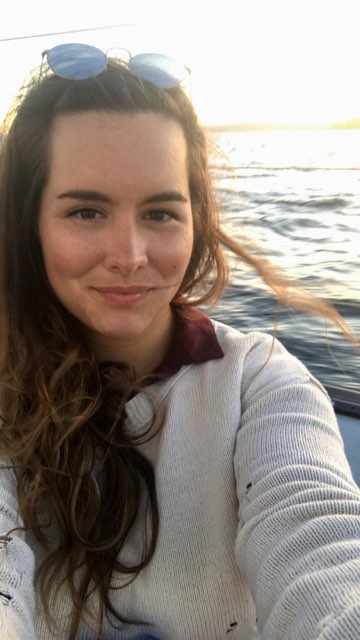 Meredith shared a tip "Demi Lovato just announced their new podcast! New episode out now"
gina_piazzola shared a tip "Demi is a person who has experienced struggles similar to many regular people and seems sincere and real"